ABOUT US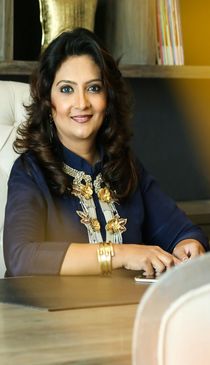 About Sonika Shah
Sonika's diligent follow through, attention to detail, and quick grasping capabilities aids her in helping a variety of people, and ensures they achieve their roles & goals to make a positive difference in their lives. The immense learning, the vast experience Sonika had, the various transitions she went through and the exposure to the variety of cultures & countries gave her an insight about her abilities.
Read more...
About Our Studio
Brand & Image Studio, is the first experiential Image consulting studio in Pune. We help clients upgrade their identity to increase confidence and professionalism. The studio puts forward 9 years of knowledge and expertise using a direct, honest, and collaborative approach to empower and improve the lives of countless people through their services.
Read more...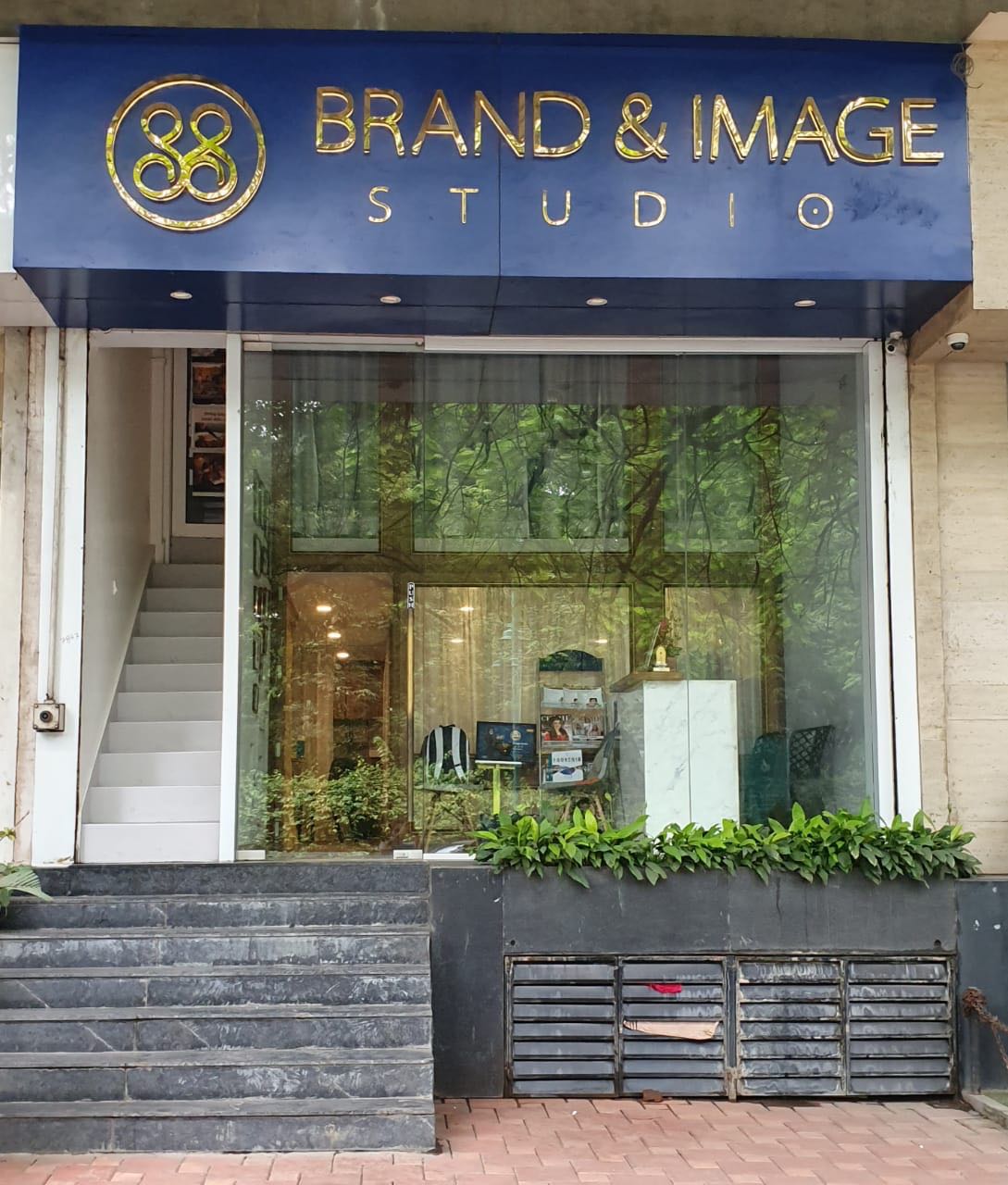 WHAT IS IMAGE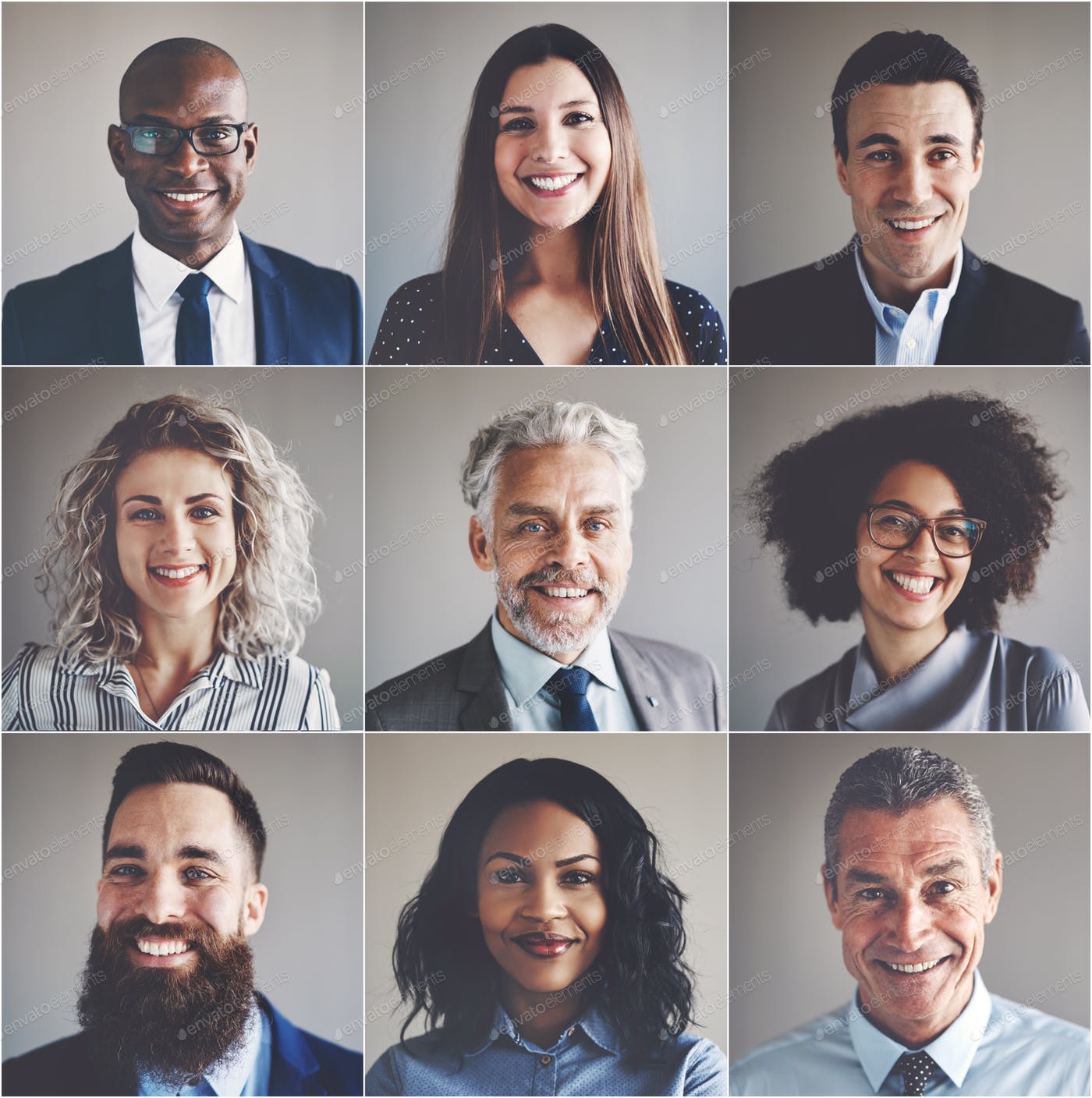 Image is your appearance, body language, behaviour, communication skills, etiquette, grooming, hygiene, social presence, soft skills,in short a conglomeration of all together. When the first impression of your personality effectively communicates who you are and how you want to be perceived, the effect is dramatic and impact is immediate. Image Management is an art of effectively encouraging others to regard/perceive you favourably based on three most important aspects of your personality: Appearance,Behaviour and Communication.
Read more...
CLIENT TESTIMONIALS

Avinash Bhosale Group
Office of Chairman

Sonika Shah you were just fabulous. Fashion has a language and you taught it to us just right. From colours, style to occasions,the demand has been understood and the answers provided. Kudos to you and the patience with which you deliver.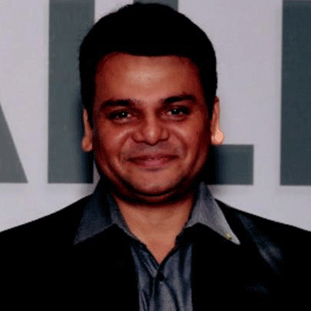 Sameer Rege
CEO

I am a CEO at Mailhem IKOS Environment - and we set up waste management projects all over India. I need to travel a lot and meet a lot of people. It is important for me to have an image akin to my stature as a CEO.


Ms. Navitaa Arora
TODO

We would like to thank you for introducing us to Mrs. Sonika Shah. It was indeed pleasure meeting her. We were having a challenging time on developing customer centricity experience at our company.


Deepak Toshniwal
CEO

Sonika is a talented professional and a thoughtful help to anyone who wishes to prase their best selves in business and in all of what they do. Today's Business World requires everyone to be at the top of their game.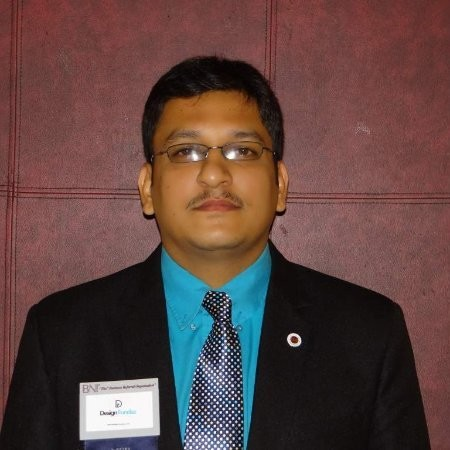 Mr. Anuj Date
Proprietor

Everyone wants to have their first impression as the best impression, nothing different with me. I too was keen in learning how to make my personality improve.

GIFT A STYLE
Helping a friend, colleague or loved one to dress for success is a gift that can last a lifetime. Give the gift on the occasion of a Birthday, Wedding, New Job, or even no reason! The process is simple: Contact Brand and Image Studio, tell them you want to give a gift to a friend and state your budget.

We will ask you a series of questions to understand what module your friend needs— and you can buy the module!! It is as simple as that!!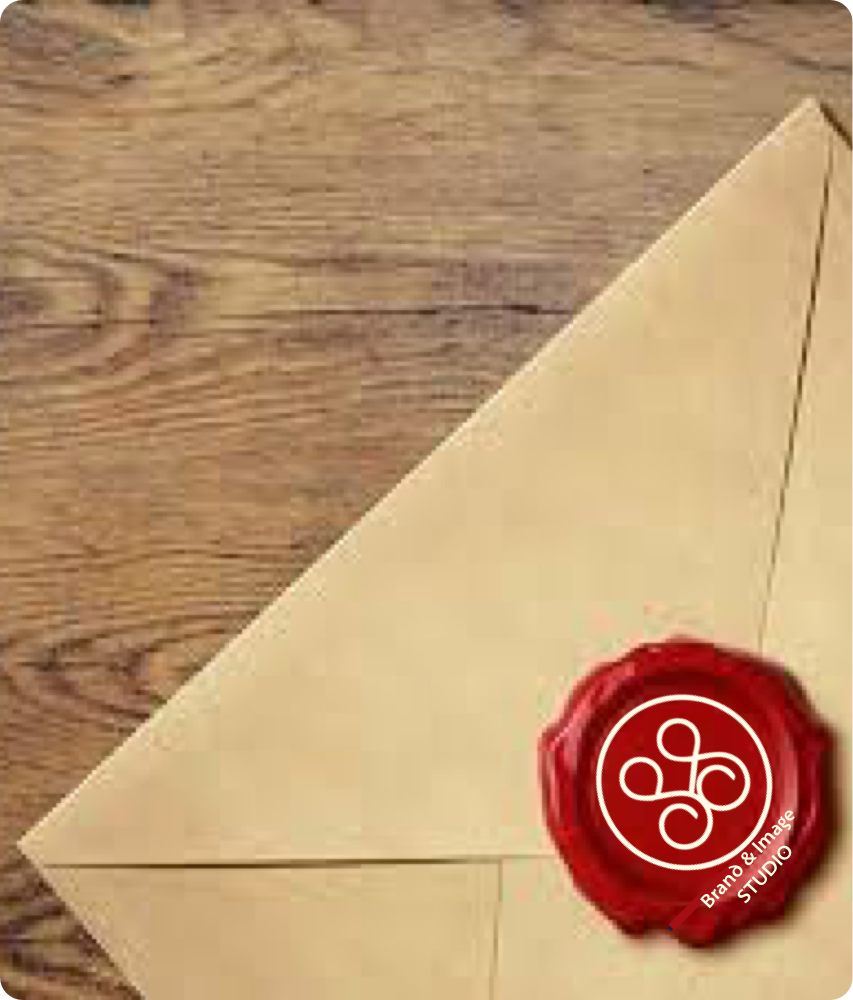 Helping individuals, professionals and entrepreneurs achieve impactful and impressive personal branding.
ACHIEVEMENTS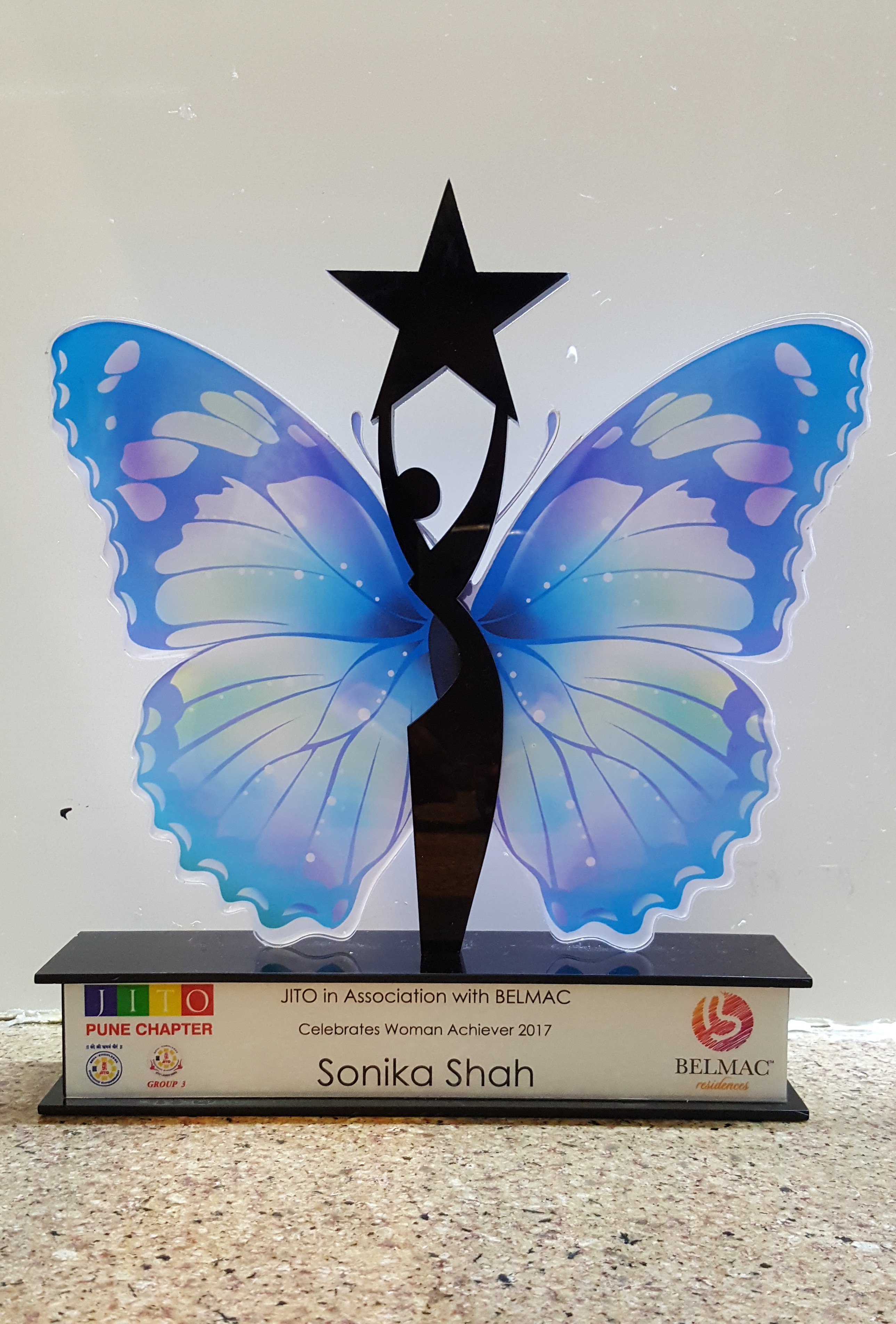 Awarded 'Power Woman Award' on women's day for her work as an Image Consultant.
Addressing 1500 women gathering and guiding them for personal upliftment and Image building.
Pioneer in various open workshops & trainings.
Guest Speaker at JITO Connect forum for nearly 650 Jains
Guest speaker at Yuva Conclave for nearly 500 youth entrepreneurs from all over Maharashtra.

OUR SERVICES
1 to 1 Counselling
Your Life, Styled.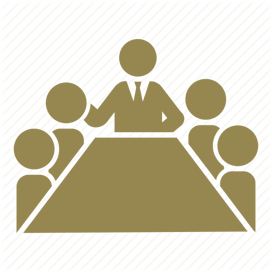 Workshop
Smart Changes. Successful Results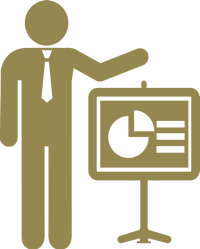 Corporate
Go from a Business to a Brand
CONTACT US